 Christian Leadership Alliance

PRESENTED

On-Demand
The Outcomes Digital Experience

July 1 - 31, 2021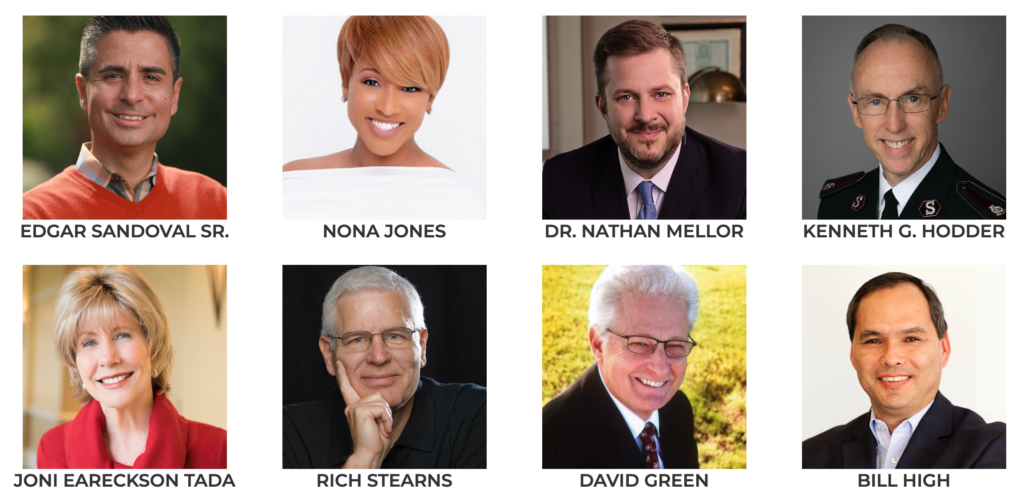 WE GIVE THANKS TO GOD FOR THE INCREDIBLE SPEAKERS AND FACULTY THAT MADE THIS EXPERIENCE HAPPEN!
7 Main Stage Presentations
15 Encore Presentations 
5 Words of Wisdom High Impact Sessions
30 Breakthrough Workshops
PLUS 14 Live Faculty Meet-ups starting on July 6th! 
Fuel THE MOMENTUM BY GOING GLOBAL
SEPTEMBER 1 - 30, 2021

membership matters
These Digital Experiences are created for Alliance members.
Need to check your renewal date?
Our membership coordinator is ready to serve you!
All group registrants must be members!