Thank You Global Champions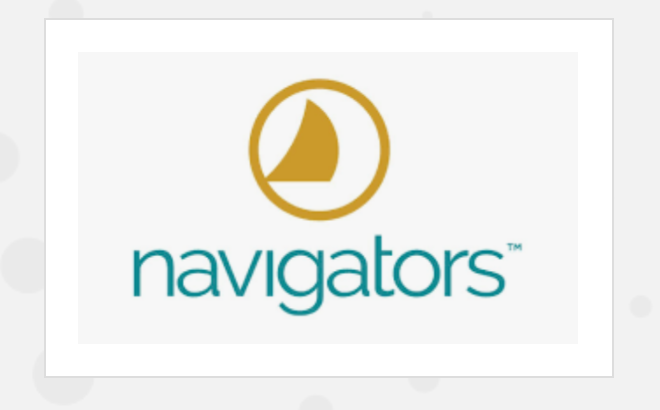 We give thanks for Alliance Ministries Sponsoring this Global Digital Experience.
Your generosity opened the door for this experience to equip leaders in 100 countries!
Thank You Alliance Faculty
Inspiring Leaders to Thrive
Thank you to our keynote speakers and worship leader.


Thank you to the thought leaders who contributed their best to  prepare 104 learning experiences.

Thank you to the leaders and organzations that made 40 live events possible throughout September and October.




Special thanks to Lausanne, Global Trust Partners, the Christian Institute for Management in India and Cru for your valuable contributions.
We invite you to contribute to the Global Leader Fund.
Your gift brings professional development, community, inspiration and Christ-like training to leaders around the world.
Your investment fuels plans and the development of this experience.

The Outcomes Conference

Global Digital Experience



Coming again in Fall 2022



Thank you for generosity that fuels this global kingdom impact!
 JOIN CHRISTIAN LEADERSHIP ALLIANCE
If you are not currently a member of the Christian Leadership Alliance community,
we invite you to discover a place where a leader like you belongs.