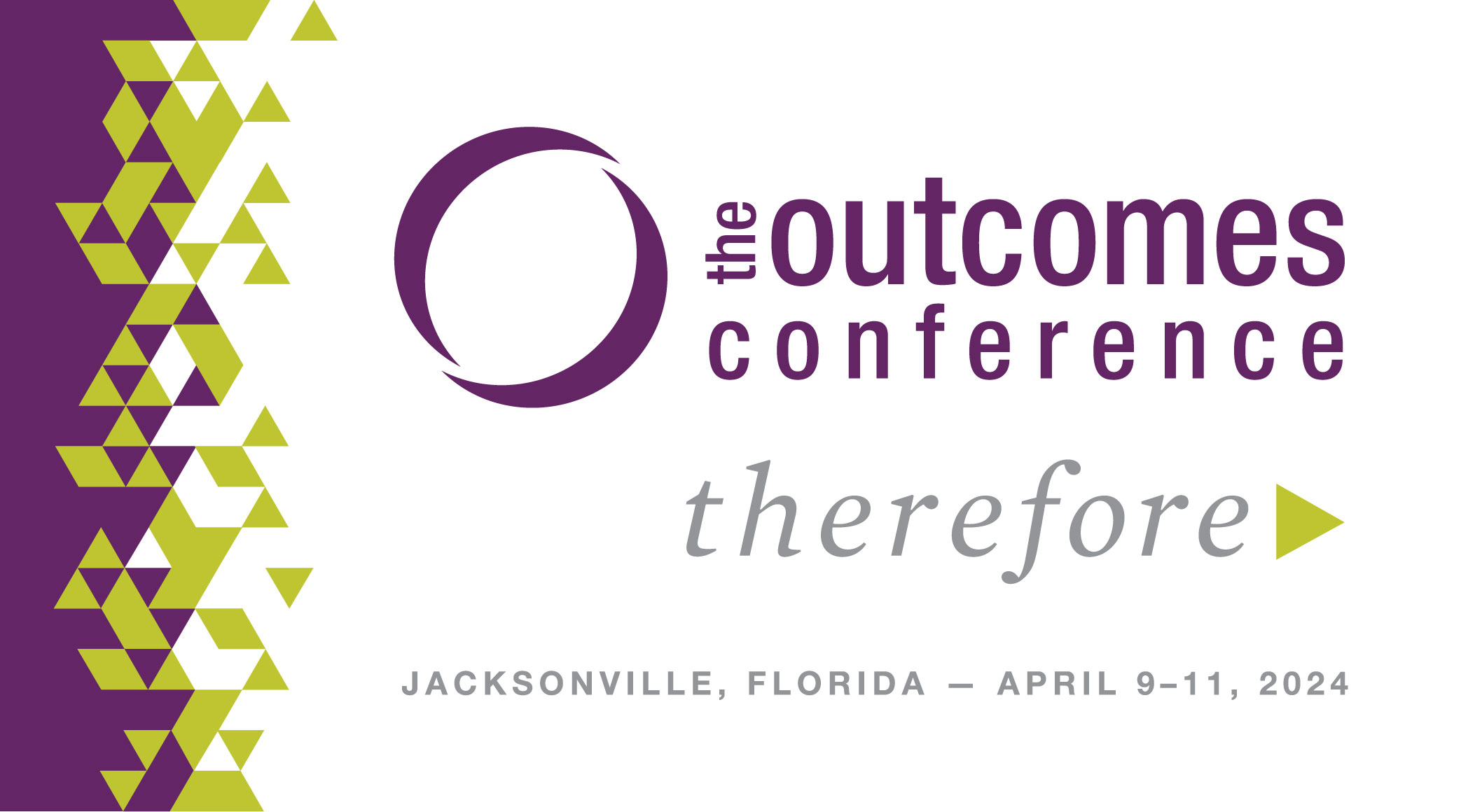 The Outcomes Conference 2022 ~
Program of Learning Experiences
Use the filters below to sort by day, types of learning experiences and category tracks.
You now have everything you need to start planning your three-day experience.
TYPES OF LEARNING EXPERIENCES
General Sessions, Forums, Leadership Intensives (5-hours), Breakthrough Workshops (1.5-hours), Roundtables (3-hour), Men's Breakfast and Women's Luncheon
TRACK CATEGORIES
LEADERSHIP:

Personal Leadership,

Executive Leadership, and

Board Governance.
RELATIONSHIP:

Resource Development,

Marketing & Communications, and

Internet & Technology.
STEWARDSHIP:

Financial Management,

People Management & Care and

Legal & Risk Management.
Visit button below to see full descriptions of Outcomes Conference 2022 Learning Experiences.