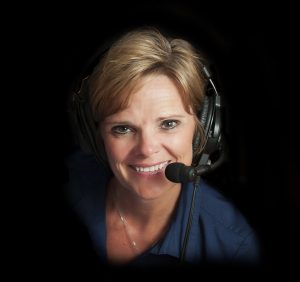 Born into an entrepreneurial family, Martha has been involved in small business her entire life. Gifted with an attention to detail and a sweet sensitive spirit, Martha is a servant leader with a deep faith in Jesus.
Martha has worked alongside Jim for their 32+ years of marriage, complementing him by bringing in almost a decade of retail management experience, and an outstanding record of over the top customer service and project management.
Together Jim and Martha are passionate about building strong marriages and regularly offer marriage retreats.  They have three grown children and four grandchildren.