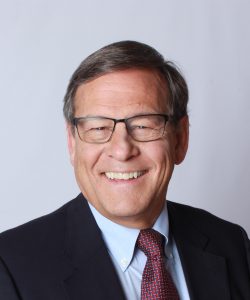 Lead Like Jesus Encounter + Biblical DISC Seminar
Rich Meiss serves as the Director of Leadership Development Services for Lead Like Jesus and he has consistently been rated among the top presenters at the Outcomes Conference.
His career includes being Vice President of Training for Personal Dynamics Institute, Carlson Learning Company and the Bob Pike Group.  In those capacities, he managed and led networks of several thousand independent trainers and consultants, directing the training and development efforts for those organizations.
Rich now runs his own consulting company along with his wife, Barbara, and he trains or consults 80-100 days each year with organizations around the world.  His topics include presentation and facilitation skills, coaching and leadership skills, and behavior and personality effectiveness.
He has his MBA from the Ken Blanchard College of Business at Grand Canyon University, and is the author or co-author of 10 books on management skills and training skills.
Rich has served as the Chairman of his local church, and is active in church choir and adult education.   He enjoys landscaping, reading, music and being a new grandpa.