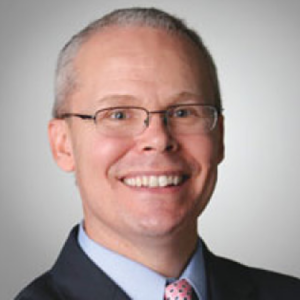 CEO FORUM
CEO Forum: Become a Liberating Leader!
Holly Moore, President, Hollis Strategies
Amy Norton, Senior Partner, GiANT Worldwide
Your Host: Steve Maegdlin, CEO,  Executive Advisory Partners
Holly Moore is the President of Hollis Strategies where she provides consulting, executive coaching and training workshops designed to increase a leader's influence and optimize team performance. Previously, she served in executive nonprofit leadership roles including as COO of Growing Leaders and Vice President of Advancement for Mercy Ships.
Amy Norton is a Senior Partner with GiANT Worldwide. Her work includes leadership coaching, team development, and company-wide training and spans across fields including financial services, start-ups, technology companies and nonprofits. She has an extensive background in marketing with for-profit and nonprofit entities, plus donor development experience.
Hollis Strategies is a consulting firm helping individuals and organizations increase their influence and create scalable growth. GiANT Worldwide is a global leadership consulting firm serving businesses, not-for-profits, academic institutions and other organizations. They help clients make long-term improvements to their people, culture and performance.
Steve Maegdlin is the CEO of Executive Advisory Partners. Steve has spent 25+ years as an executive working within and as a trusted consultant to a wide variety of organizations – both for profit and non-profit. Prior to launching EAP, he was the co-founder and CEO of Signal CSK, a brand strategy and marketing services firm, a former senior vice president at Focus on the Family, and an executive at several software companies. Steve also serves on the Christian Leadership Alliance board of directors.